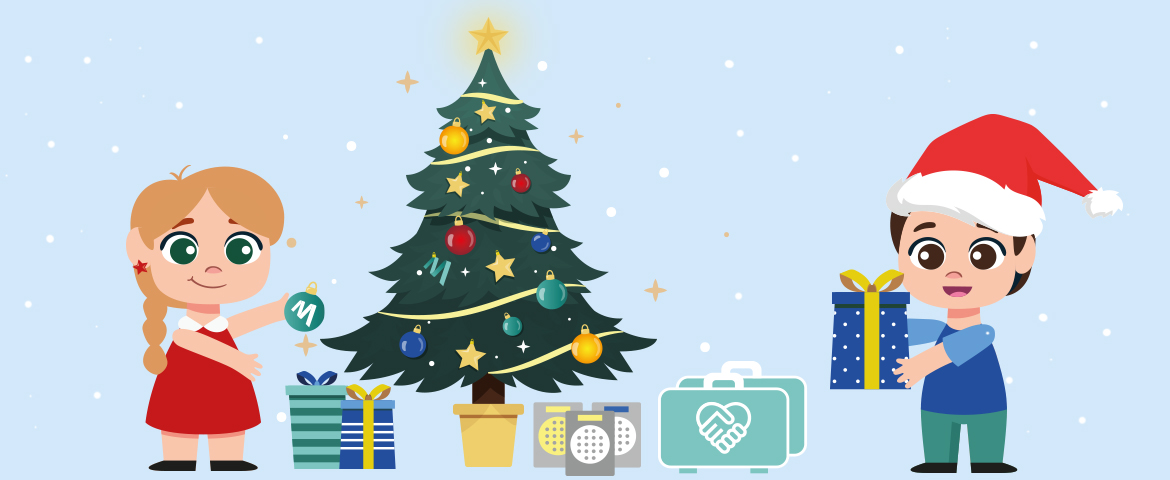 20.12.2022
Dear friends, we sincerely wish you a Merry Christmas and a Happy New Year.
We would like to wish you a safe road to success, clear goals and long-term plans, unquenchable strength and friendship of the team, family happiness and true prosperity.
May the festive night fulfill the desire of each of you and give a wonderful mood.

31/12/2022 - 08/01/2023 - Christmas holidays. We will definitely answer you on 09/01/2022.

Back to the list