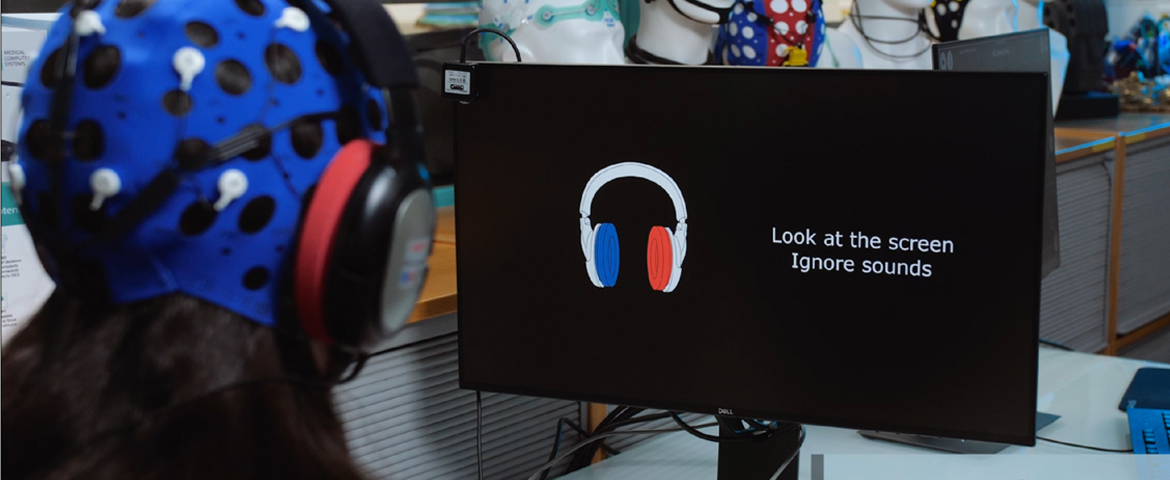 20.01.2022
New video on our YouTube channel - link. Using the EP/ERP (event-related potential) module of the clinical EEG of the NEUROvisor system.

EP/ERP is used by professionals in the neurosciences, cognitive psychology, cognitive sciences, and psychophysiological research. Module methods are well suited for studying the rate of neural activity
In clinical research, EP/ERP has been used to treat neurological conditions such as ADHD, dementia, Parkinson's disease, multiple sclerosis, head trauma, stroke and obsessive-compulsive disorder, etc.

EP/ERP package is an option for NEUROvisor clinical EEG system. EEG amplifier NVX36/NVX52 is not included in the EP/ERP package.
More about Neurovisor and EP/ERP by the link.

Back to the list