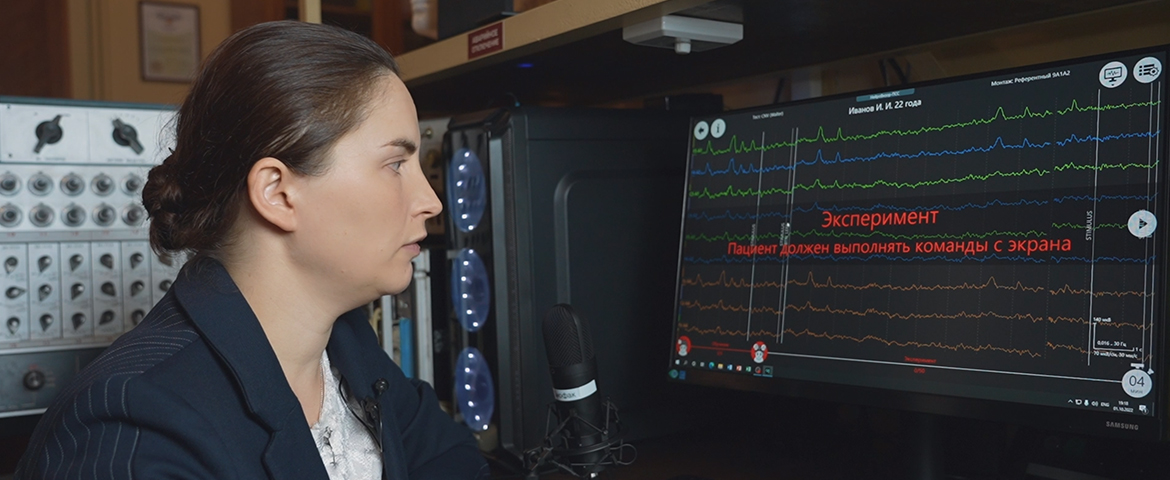 17.03.2023
We are starting a lecture series on evoked potentials (EP) and event-related potentials (ERP).
The first video from the series dedicated to contingent negative variation (CNV) can be viewed by link (https://youtu.be/7MxwzNilvDU).
The series of lectures was prepared jointly with the Department of Higher Nervous Activity of Lomonosov Moscow State University (https://www.msu.ru/en/).
In video practical part is used our clinical EEG system NEUROvisor (https://mks.ru/en/products/neurovisor/).

Back to the list