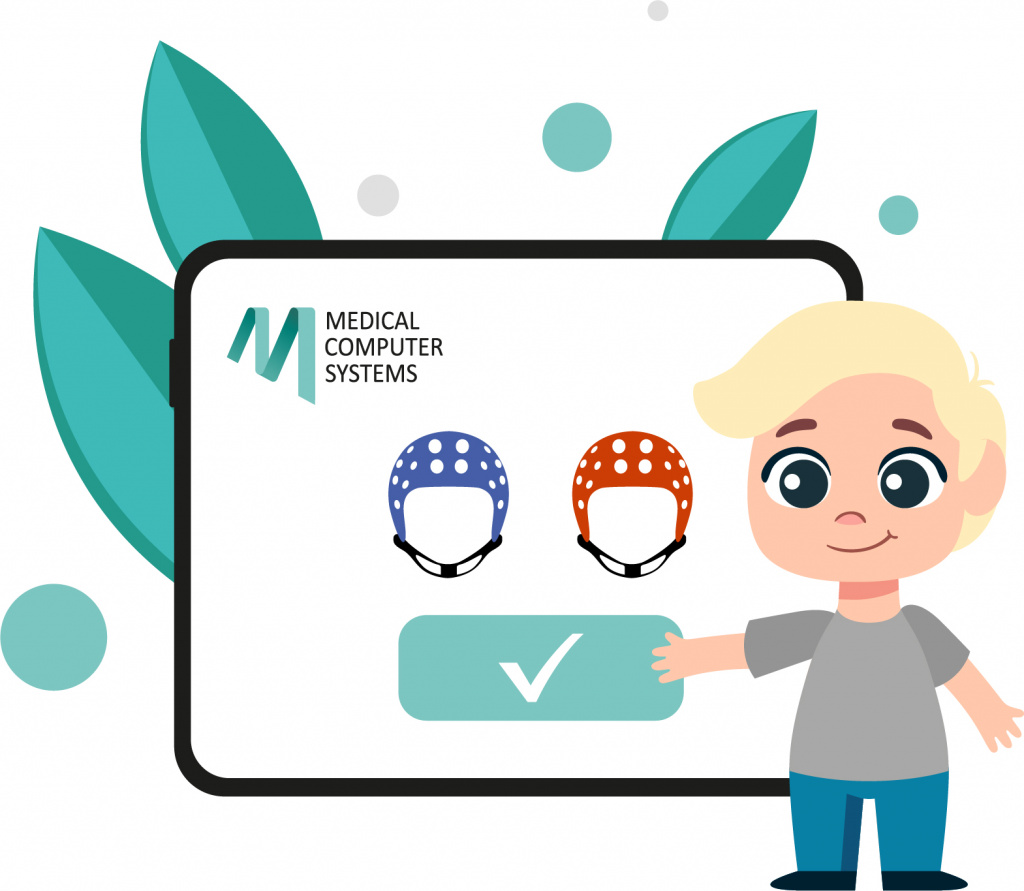 How to order
For order the products you must choose what you need in our EEG shop and go to the Cart for ordering and payment. If you are interested in our products and want to get the customised decision, please send your request by e-mail: shop@mcscap.com We will contact you asap.
How to pay
Accepting payments by PayPal (temporarily not working) or by Invoice:
The safer and easier way to pay. You can use Visa, MasterCard, Discover, or American Express to make PayPal payments. PayPal Holdings, Inc. is an American company operating a worldwide online payments system that supports online money transfers and serves as an electronic alternative to traditional paper methods like checks and money orders.
If you choose payment by invoice, We will send you invoice on your e-mail address asap.
The advance payment is the 100% of the total price of the contract.
The sale is carried out through LTD "Biomedical devices ", the official trade representation of LTD "MCS".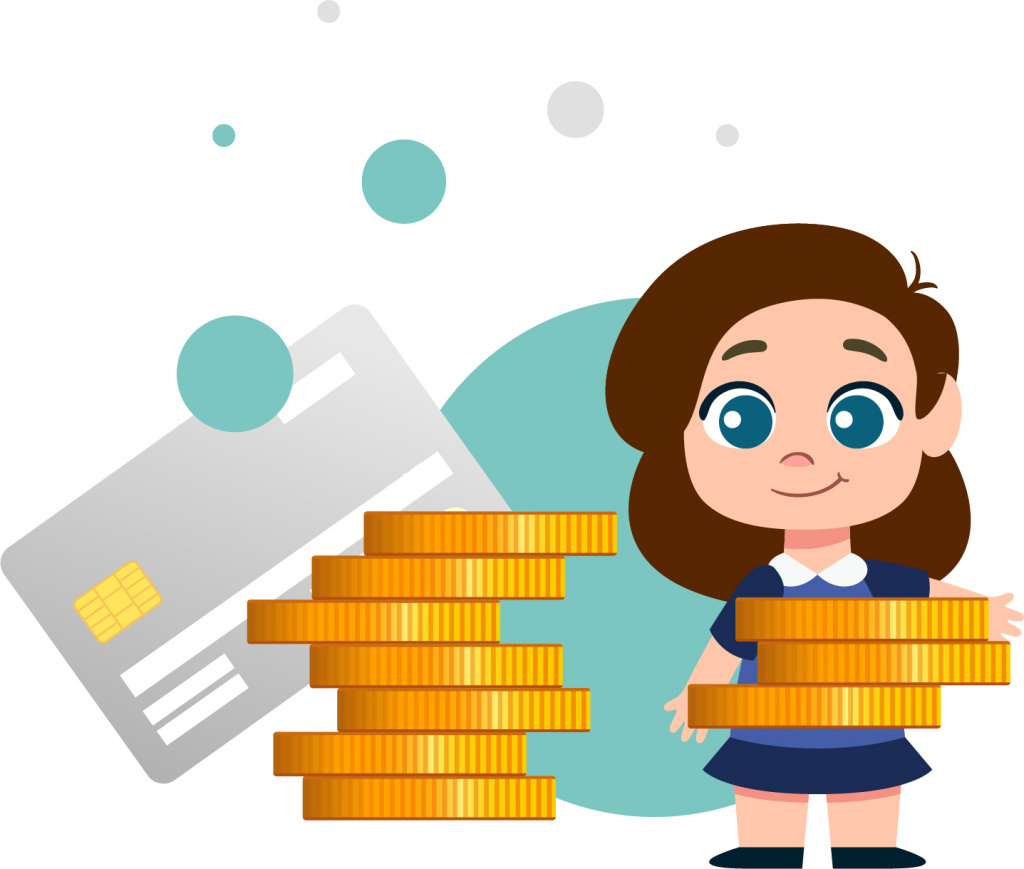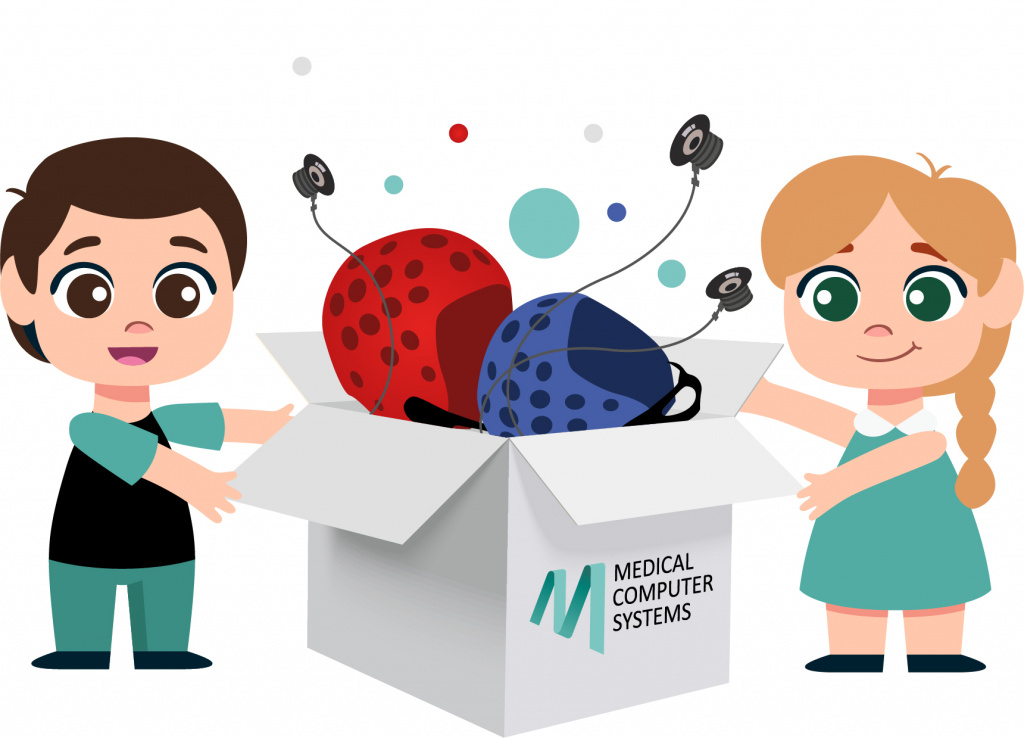 How to get the order
MCS shall deliver the goods within 2-4 weeks after payment confirmation.
Terms of delivery conditions: Transport cost is on behalf of Buyer. If order more than 3 000 Euro, the transport cost on behalf of MCS.